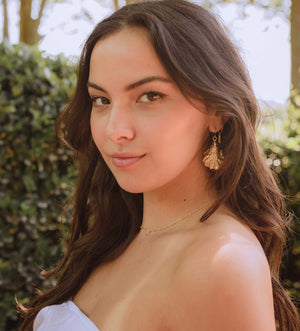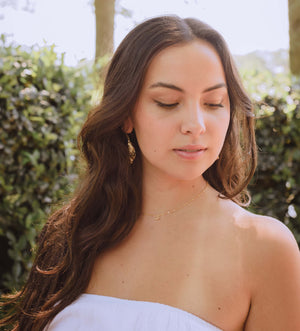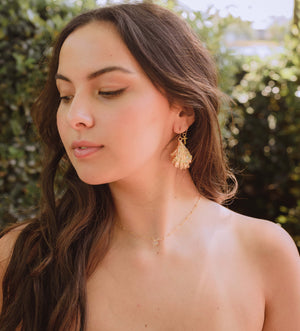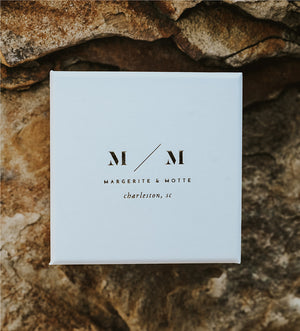 Citrine (November) Birthstone Choker
Citrine
Citrine has been a popular gemstone since ancient times and has shared a history of mistaken identities with the other November birthstone, topaz.  The ancient Greeks carved rock crystal ornaments that glistened like permafrost.  It was prevalent in colorful Scottish jewelry from the Victorian era. Citrine, believed to derive from the French word for "lemon" (citron), is given for the thirteenth wedding anniversary. 
Citrine energizes every level of life and cleanses the chakras to open intuition.  This gem attracts wealth, prosperity, and success and imparts the wearer joy, wonder, delight, and enthusiasm.   Stimulating the brain and strengthening the intellect, Citrine raises self-esteem and self-confidence.   It is said that Citrine has an emotional balancing effect and promotes motivation, self-expression, and activates creativity. 
Simplistic, natural beauty.  This sweet necklace can be worn by itself or layered with other natural beauties of the Margerite & Motte collection.  
14kt gold-filled chain and findings
model is wearing a 16-inch (standard) length necklace
genuine citrine stone