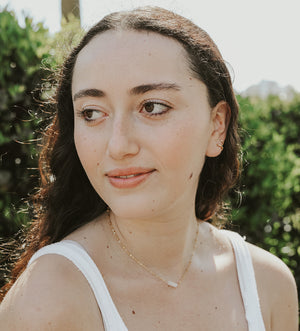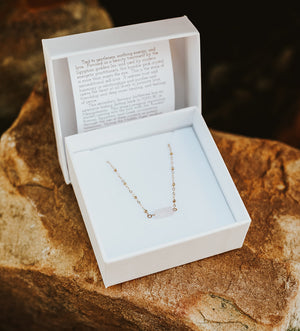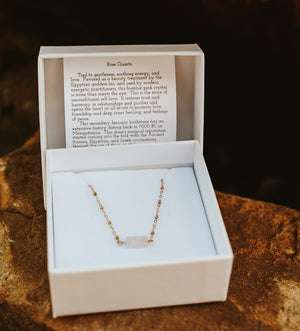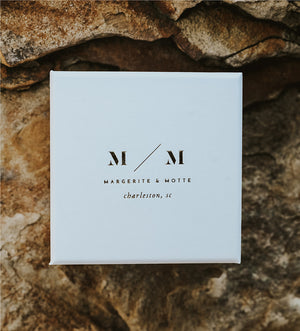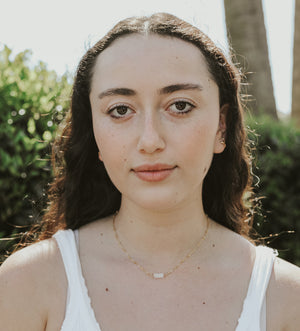 Rose Quartz (January) Birthstone Choker
 Rose Quartz
Tied to gentleness, soothing energy, and love.  Favored as a beauty treatment by the Egyptian goddess Isis, and used by modern energetic practitioners, this humble pink crystal is more than meets the eye.  This is the stone of unconditional self-love.  It restores trust and harmony in relationships and purifies and opens the heart at all levels to promote love, friendship and deep inner healing, and feelings of peace. 
This secondary January birthstone has an extensive history dating back to 7000 BC in Mesopotamia.  This stone's magical reputation started coming into the fold with the Ancient Roman, Egyptian, and Greek civilizations through using these crystals as potent talismans.  During the Middle Ages, medical practitioners leveraged them in their healing potions. 
Rose Quartz reawakens the heart to its own innate love, it provides a deep sense of personal fulfillment and contentment, allowing one the capacity to truly give and receive love from others. 
Simplistic, natural beauty.  This sweet necklace can be worn by itself or layered with other natural beauties of the Margerite & Motte collection.  
14ct gold-filled chain and findings
model is wearing a 16 inch (standard) length necklace
genuine rose quartz stone